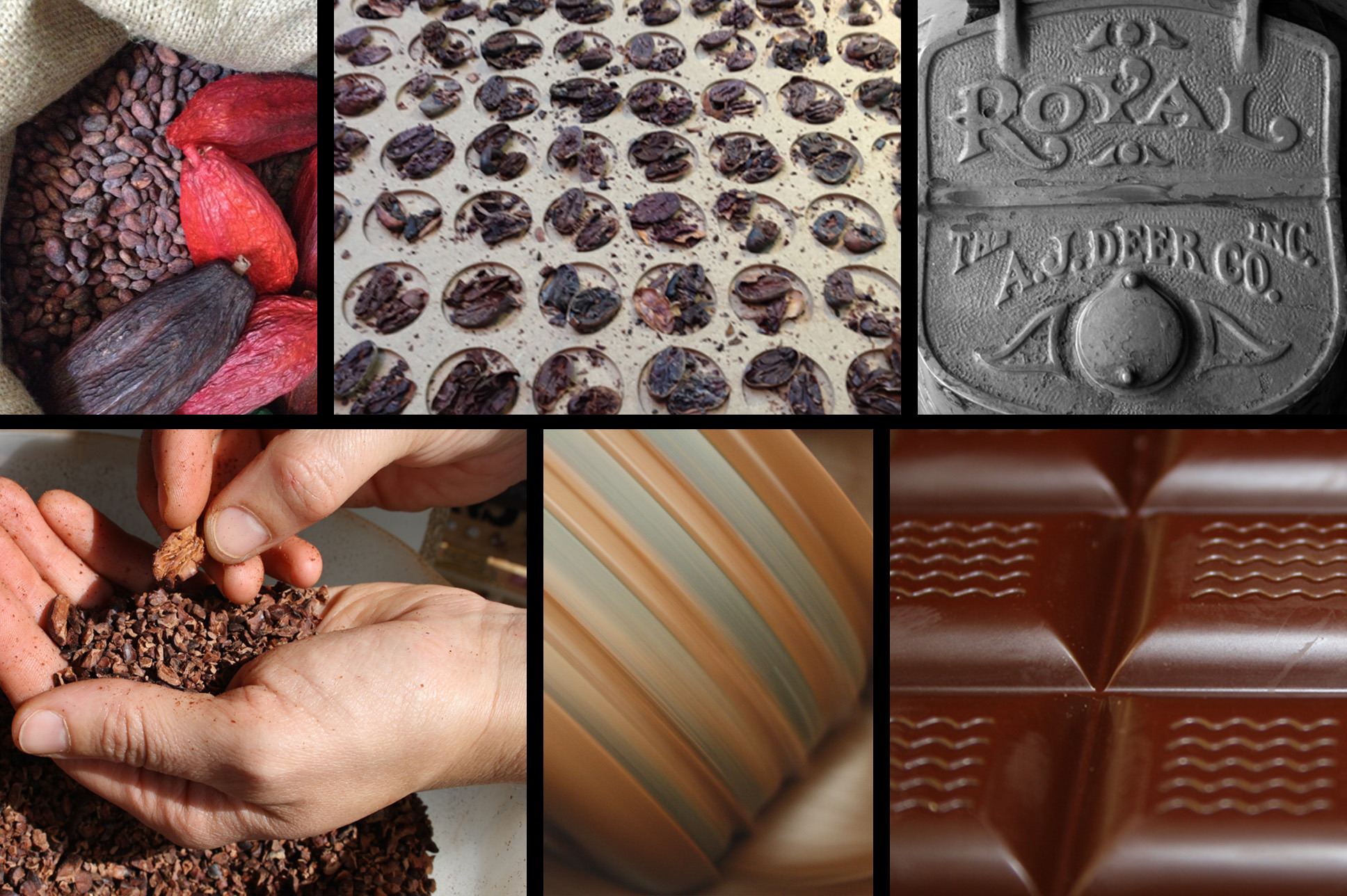 We care about our environment and the farmers who provide the quality crops we use. It is a priority for us to ethically source the finest Organic Cocoa Beans, ensuring that the farmers receive a fair price for their cocoa. All of our ingredients are organic therefore, no synthetic pesticides or fertilizers are used in their production and the biodiversity that results from this type of farming is encouraged and preserved.

The chocolate we produce is made from single origin organic Criollo Cocoa Beans from Peru. Criollo Beans are a rare type of cocoa bean and are considered a delicacy worldwide. They are often referred to as fine or flavour beans as they have a very distinct and complex taste and they have a natural secondary flavour which is often fruity. This inherent flavour of the bean will depend on the region it is grown in and the year the crop was harvested.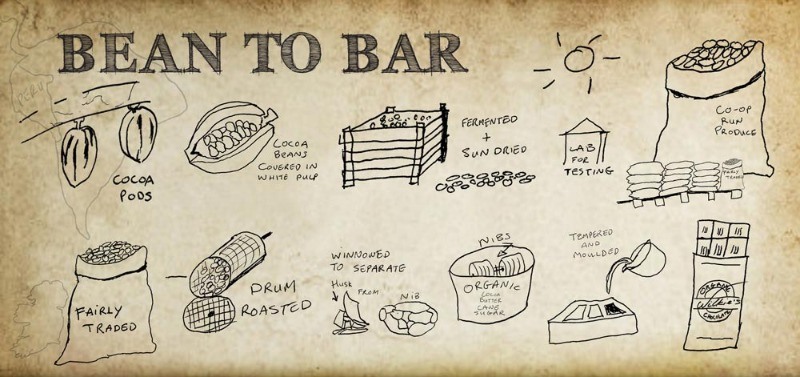 Understanding that everything in nature changes constantly, we like to use what nature produces each year and draw out the best possible flavours without adding any distractions.. We believe in working with every stage of the chocolate creation process. We make our chocolate in small batches and use only fine organic cocoa beans from a particular region in each batch. We spend a lot of time ensuring the beans we source are of the finest quality. The real process begins for us when a new shipment arrives. Our hands-on approach in sorting, roasting, winnowing, grinding and tempering enables us to draw out the best possible flavours from our beans and create a chocolate experience like no other.

Every stage of production takes time, care and attention to detail, giving us total control in crafting our luxury organic chocolate.