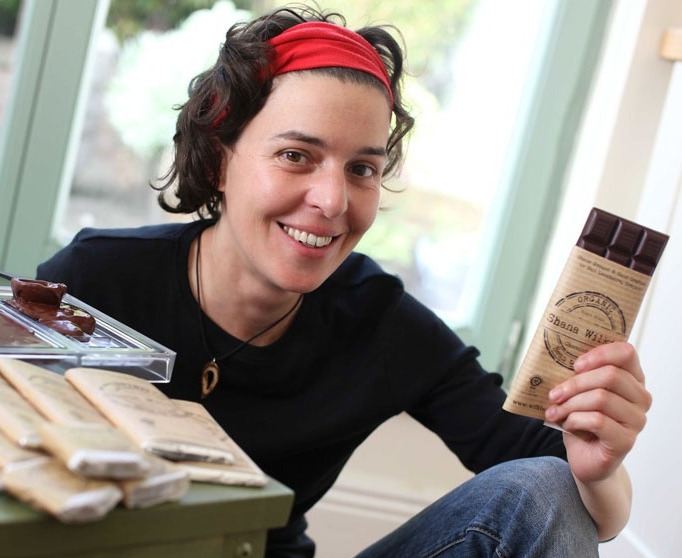 Started by Shana Wilkie in 2012, Wilkies Chocolate is now a family run business. We are Bean to Bar Chocolate Producers based in Midleton, Cork. We all have a huge interest in where our food comes from and the processes used to make it. I personally, have a great love for all food (eating as much as cooking). Our general love for food, natural curiosity of how things work and where they come from lead me to starting Wilkies Chocolate.

We are very small producers of quality chocolate. We make our chocolate with regional beans (single origin) and in very small batches and without adding any flavours or emulsifiers. We are constantly experimenting with different techniques to achieve the best possible flavour as each new bean brings a new set of challenges.
If you venture a taste, I hope you enjoy the experience.
Shana Wilkie